A welcome to Woodlands from the Headteacher
Welcome One and All!
We hope you will find our website a useful resource and a source of information irrespective of whether you are a parent or carer, a potential member of staff or someone looking for a suitable school. Woodlands provides a unique and personalised approach to learning and development support. Our motto is that we 'create empowered lives' and we aim to do this for everyone who comes into contact with us. We strongly believe that education, coupled with high quality support, leads to people being able to take control of their own lives and destinies. To this end, we are constantly developing our service offer to meet the needs of each young person by training our staff as specialists, using research led practice and innovation whilst also offering an exciting, enjoyable learning experience. Please do read our Annual Report which gives a clear overview of our school.
We are a foundation school, offering education for 88 children between the ages of 2 and 19 years with complex physical and sensory difficulties. Many pupils also have medical needs and other difficulties that may affect their learning. Our school is a resource for the whole of the South West peninsula; our pupils come from Plymouth, Devon and Cornwall to learn. Children's health is supported by the Specialist Community Nursing team and a range of staff from the NHS, Children's Disability Social work Teams, Livewell South West and staff from neighbouring authorities. Our staff work closely with therapists to get the best outcome for individual pupils.
We provide a range of opportunities for very young children and their parents or carers to come into the school, use the facilities and share their experiences with other people. We offer an inclusive service to our families, providing support for more than a child's learning and development. We guide families through various support assessment processes. Our Family Team offers help in a variety of ways by improving communication, guiding families to services, support and opportunities.
Our assessment nursery caters for children from the age of two, to attend sessions to develop their skills, some in readiness for inclusion and possible mainstream education. Our teaching provision is dynamic and all pupils have individual learning programmes which is based upon their Education, Health and Care Plans (EHCPs).
We promote high quality practice in supporting those with physical difficulties in schools across Plymouth through our successful Outreach Service.
Our commitment to having high expectations for every child, an enabling curriculum and a strong emphasis on independence and self-actualisation, ensures our pupils leave school not only with a range of qualifications but also the skills for a fulfilling life. A similar approach is taken for staff, we have a responsive training programme which demonstrates our commitment to developing staff skills supporting pupils' experiences at school.
We believe in offering opportunities to everyone and empowering them to give their best back to us.
If you like what you see, why not give us a call to arrange a visit.
Andrea Hemmens, Headteacher.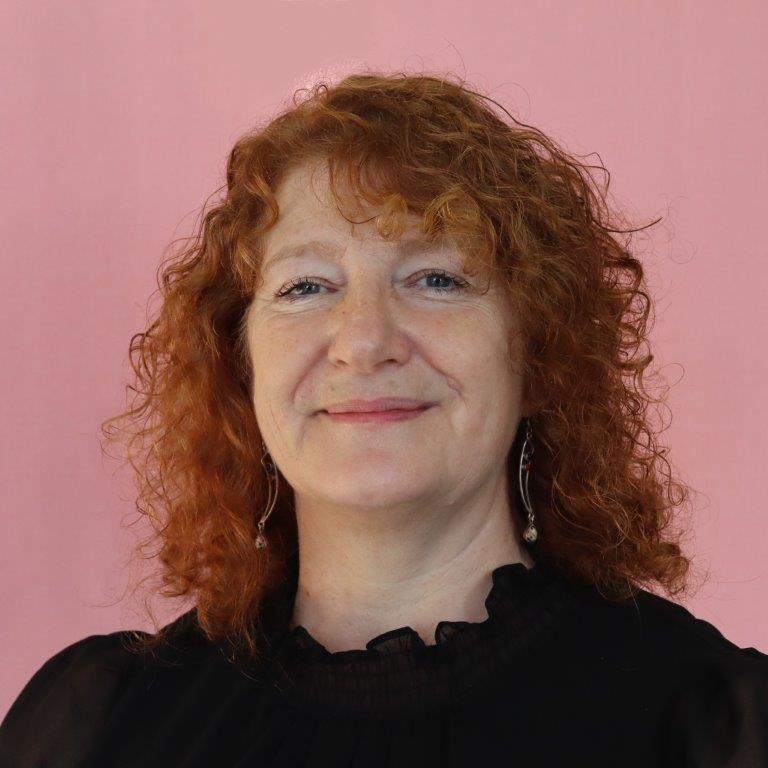 PARTNERSHIPS We have strong partnerships with many organisations and schools.
VALUES & ETHOS Strong values and ethos underpin everything we do.