Friends of Woodlands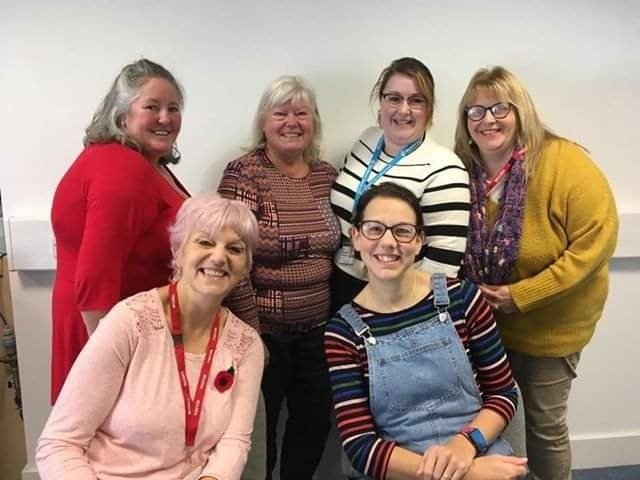 Friends of Woodlands is a small group of staff, parents and partners who raise money and organise events for the school. Here are the Committee Members - Top Left to Right: Michelle our Chair, Gill, Sian our Secretary, Sarah.
Bottom Left: Kim our Treasurer and Viccy.
Friends meet each month at various times and venues. If you would be interested in helping us out in any way then please contact our secretary, Sian Lacy at: slacy@woodlands.plymouth.sch.uk
Donations
The easiest way to make a donation to the Friends of Woodlands is through the Virgin Giving website - if you click on the link below Woodlands School will come up as your chosen charity.
THANK YOU FOR YOUR SUPPORT
Registered Charity: 1037022
You can also text the word 'TEAM 5' to 70085 to donate £5
OUR LATEST FUNDRAISING PROJECT
We are raising funds to improve and develop our children's soft play area. Much of the equipment is around 15 years old now and in need of replacement. Please consider supporting us through your work, charitable events such as a coffee morning or through groups you attend. Every penny donated goes straight to the children and they are very appreciative of your support.
EVENTS
Our Next Meeting
TBC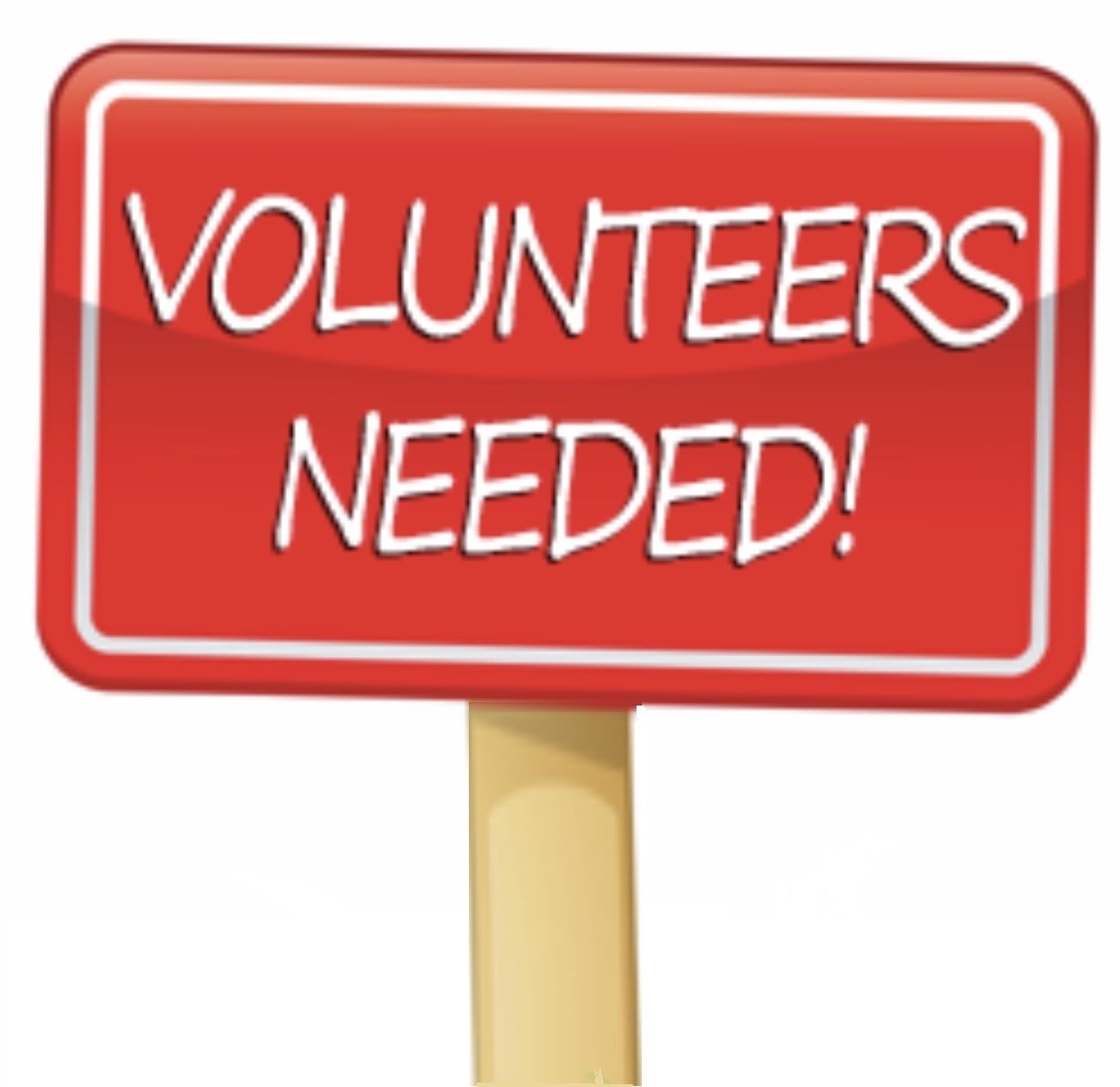 We have an exciting new opportunity to volunteer to support our hydrotherapy sessions here at Woodlands School.
The role involves ensuring that sessions are as safe and enjoyable as possible for our young people. You will provide support to our staff so that problems are spotted and dealt with safely and effectively.
You will need to be confident, approachable and have excellent communication skills, along with a responsible and caring attitude.
Full Health & Safety training will be provided by the school and a DBS check will also be completed.
The session times are term-time only:
Monday – Friday: 9.00am – 11.45am and 1.00pm – 3.30pm.
Please note that will not be required to attend all sessions
If you wish to apply, please email your expression of interest along with your availability to friends@woodlands.plymouth.sch.uk with the subject POOL VOLUNTEER.