Case Studies
Read how Project Ability has had a positive impact on our students.
Brandon
Brandon aged 15 – when he came to us 3 years ago he had behavioural issues and was overweight and unfit. He became interested in rowing and went from not being able to sit on the seat without support and only being able to row around 40metres with assistance, to now rowing 6,000 metres a week, at school, after school clubs and at a Sport club that was set up through Project Ability working with the YMCA.
He also goes sailing regularly since we started with our first Project Ability Regatta back in 2011 where he had his first experience of sailing in a Hawk 20. He also climbs at weekends, sails and goes to the Gym.
The impact has been felt at home too. He persuaded his parents to cycle 6miles of the Camel trail in Cornwall, his parents don't own bikes. He was also part of the Team that became U19 County Boccia Champions in 2013.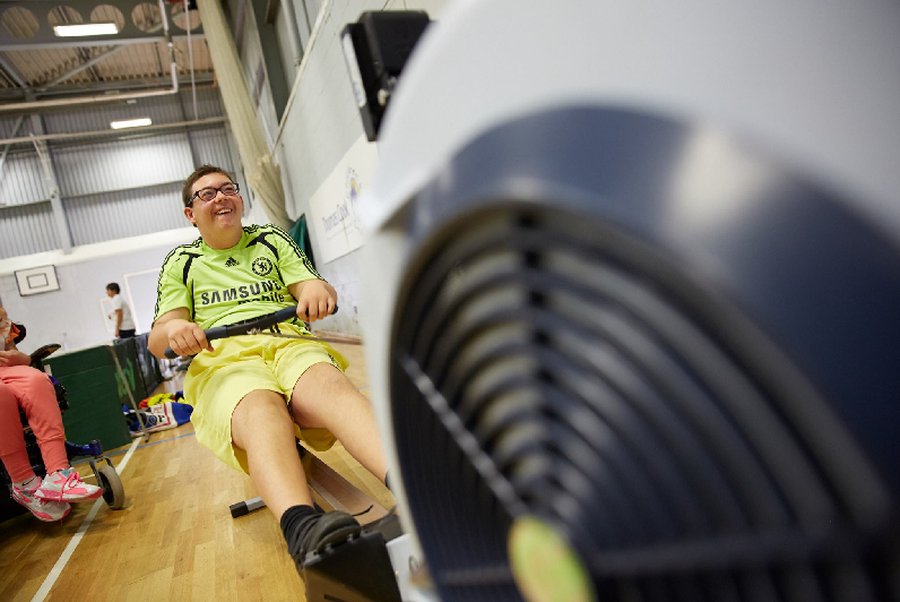 Georgiana
Georgiana aged 15 wheelchair user – came to us this year from Romania
She had never held any kind of sporting implement but has demonstrated amazing skills in Boccia (having never held a ball she worked out how to project the ball forwards and hit the jack ball 3 times in a row) and wheelchair racing, where she is now attending 1:1 training with a disability Athletics coach twice a week.
She is attending the Project Ability Tennis Academy and is showing great potential.
She will be taking part in this years' SEND Regatta, another first for a young girl who is excelling in every sport we throw at her.