Friends of Woodlands
Friends of Woodlands is a small group of staff, parents and partners who raise money and organise events for the school. If you would be interested in helping us either through raising funds or helping out in any way then please contact the secretary, Beth Redfern at bredfern@woodlands.plymouth.sch.uk
Donations
The easiest way to make a donation to the Friends of Woodlands is through the Virgin Giving website - if you click on the link below Woodlands School will come up as your chosen charity.
THANK YOU FOR YOUR SUPPORT
Registered Charity: 1037022
LATEST NEWS
Our latest project, the Solar Dome, is now underway. Our concrete base has been laid and the final designs are on the table...
Thank you to all of you who donated towards the Dome and to Wilmot Dixon who have been so generous in helping us get the groundworks done.
Thanks also to Interserve for their ongoing support.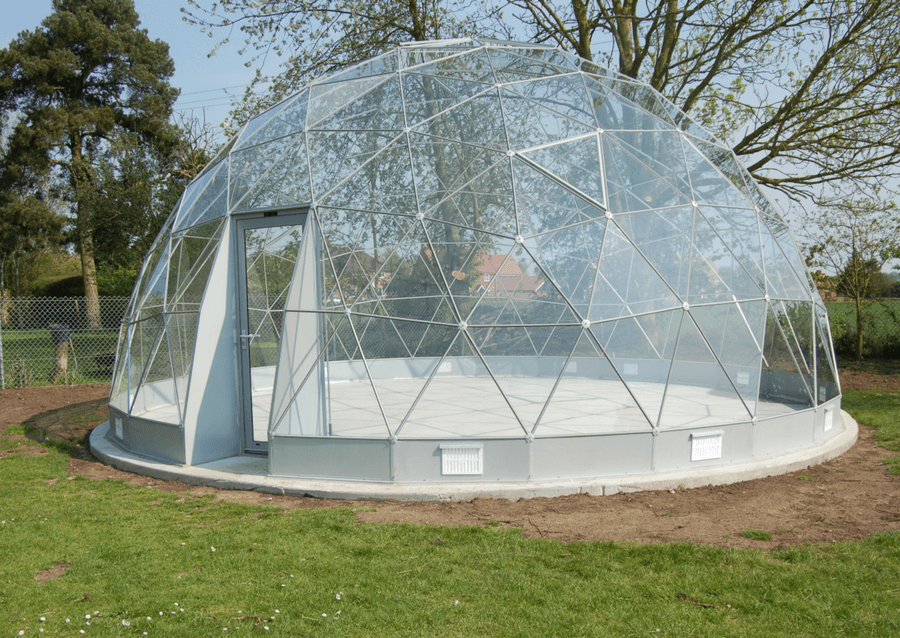 EVENTS
We have a raffle every Christmas - if you are able to donate any prizes all will be gratefully received.
If you have any end-of-line items that you can no longer sell then we may be interested in taking them off your hands... In the past we have sold wetsuits, Halloween items and Easter eggs...
BOCCIA
Why not come along to Boccia on Sundays - please see details below.