Sport
Pupils at Woodlands enjoy a wide variety of sporting activites and regularly take part in events both locally and nationally.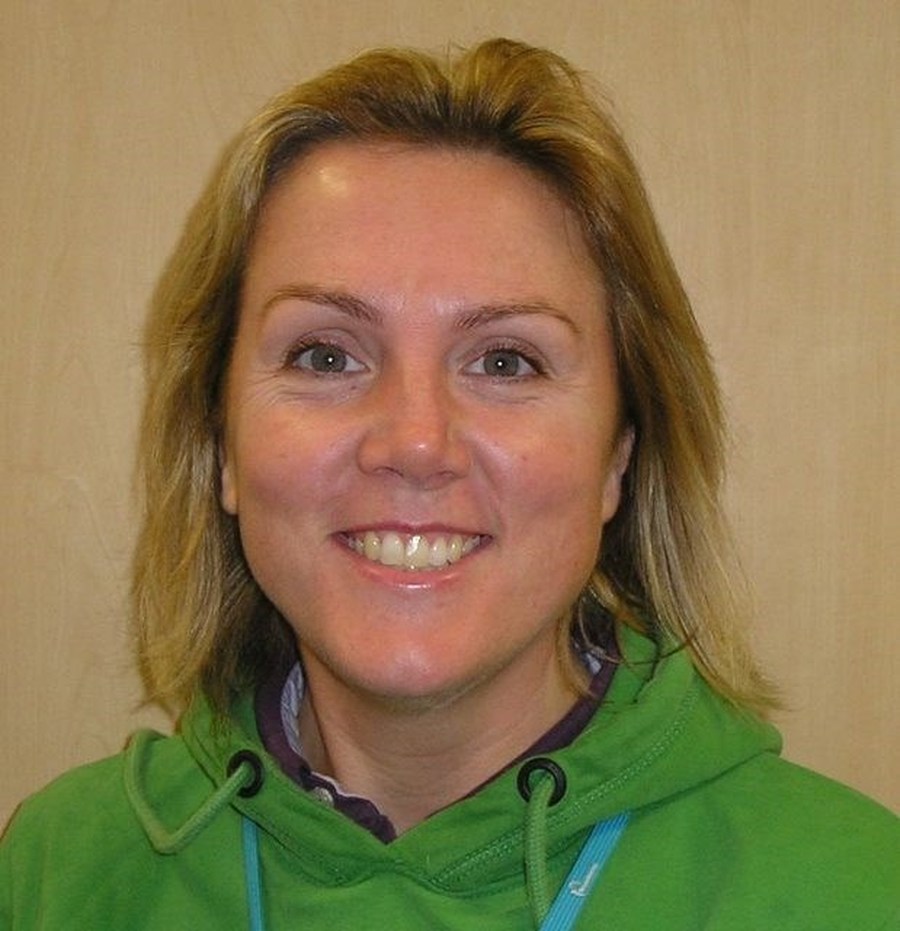 In addition to running the PE curriculum at school, Katy is also responsible for Project Ability at Woodlands - the aim of which is to have more disabled, young people taking part in sport.
Woodlands school uses its Sports Pupil Premium funding in a creative way to best meet the very varied needs of children and young people in this group. Please see the file below for an idea of how the funding was spent and the impact it has had on learning.